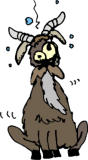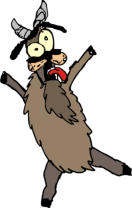 Welcome
New Things headed your way soon
Revamping the website
This are going to be a little sparce around here, but very soon I'll be adding new content and bring my new projects to life.
Current projects include my first chapter book for kids. I'm starting a series with my character Marcus Bloom.
I'm also working on creating different product including greeting cards, a unique gift with Unearthed Rune stones.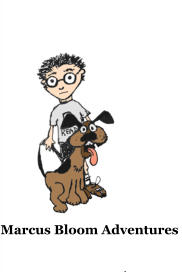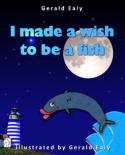 Join in the adventure of making
wishes, this book has otters,
mermaids and fishes. Available
now from G340 Publishing.
$9.95


Get it on the Kindle
Fire today! Click image to
purchase.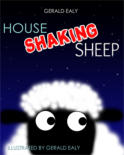 I made a wish to be a fish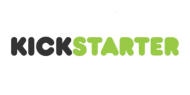 Funded on Kickstarter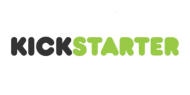 Funded on Kickstarter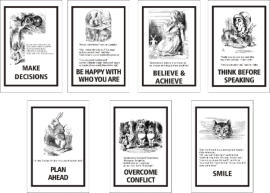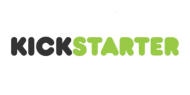 Funded on Kickstarter